Nanbu Tokushukai Hospital
Nanbu Tokushukai Hospital

To All Visitors / Patients
Anyone who has the following symptoms, please consult with Health Centers.
(1) Any symptoms as difficulty in breathing, sever fatigue, high fever.
(2) Anyone who is likely to get advanced in severity, and a compararively mild symptoms accompanied by such as cough and fever.
(3) Anyone who is experiencing continuous comparatively mild cold symptoms as having a fever and cough other than the above. (Please consult if the symptoms continues longer than 4 days, or the person feels their condition is severe.)

"Person who is likely to get advanced in severity" are:
Elderly, Who are with pre-exiting disease as diabetes, heart failure, and respiratory illness, Who are receiving dialysis streatment, Who takes immunosuppressant agent, and carcinostatic agent We also encourage pregnant women to consult at early phase just by way of precaution.
Over the Phone Medical Interpretation Service TEL:03-6636-4816
[Phone number for Public Health Centers: English, Chinese and Korean]
North HC 098-052-5219
Chubu HC 098-938-9701
South HC 098-889-6591
Naha HC 098-853-7971
We accept Cigna and other major insurance.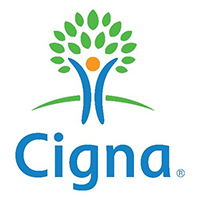 We deal with Cigna directly if your visit is during business hours between 8:30am to 5:00pm.
Hospital Overview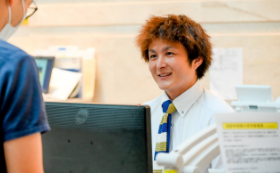 We have been established a structure which foreign patients can receive medical support at ease and have been accredited by JCI (Joint Commission International) in 2015. We also implement various efforts to provide safe medical support for foreign patients such as prepsration for consultation, provision of transration and interpretation service during consultation, and floor map in multiple languages.